DNS provides, have excellent security measures to protect your DNS and deliver outstanding performance. The paid plans include DNS Failover & Monitoring, DNSSEC, many nameservers, and even more Anycast DNS locations. With so many safety measures should you be monitoring your DNS or should you just leave it without supervision?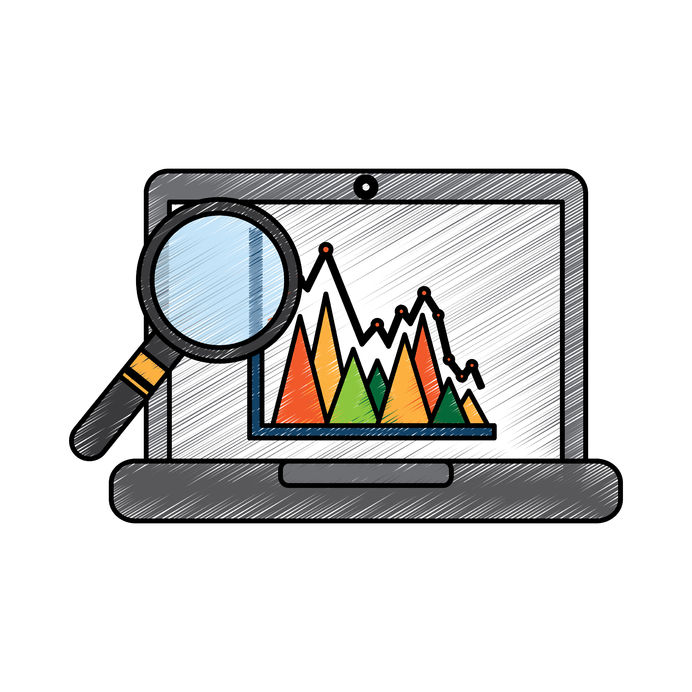 Continue reading "Monitoring your DNS, should you do it?"
Enjoy this article? Don't forget to share.