AWS vs Azure vs Google, the three biggest cloud providers in the world. They all have a vast network of servers all over the world and many services that can cover most of the business's needs. They provide IaaS and PaaS through interconnected services. If are just starting with the cloud technology, you will probably be confused about choosing between them. AWS vs Azure vs Google, which is better and why?
Let's introduce them to you.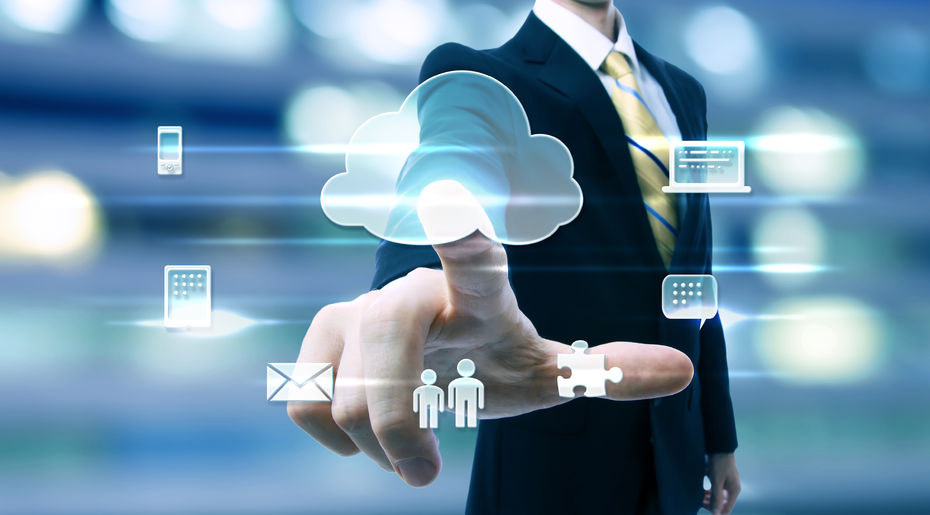 Continue reading "AWS vs Azure vs Google. The battle for the cloud crown"
Enjoy this article? Don't forget to share.