The DHCP server has changed the lives of all administrator forever. It has given them the commodity of automatic IP assignment. After the introduction of DHCP, there was no need for some IT specialists to spend countless hours providing IPs for every device connected to the network device. But how exactly does DHCP work? Let's find out!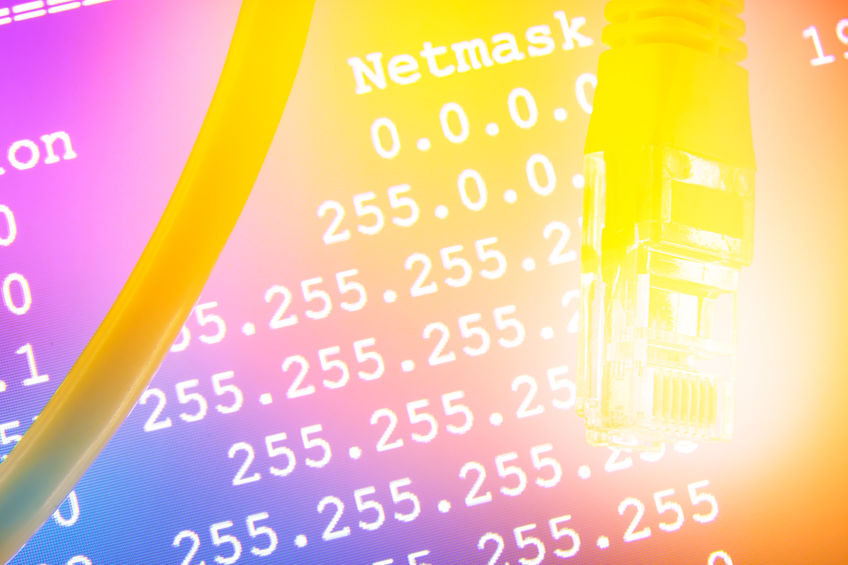 Continue reading "What is DHCP? How does the DHCP server work?"
Enjoy this article? Don't forget to share.